USEON team is installing a
meltblown production line
in Canada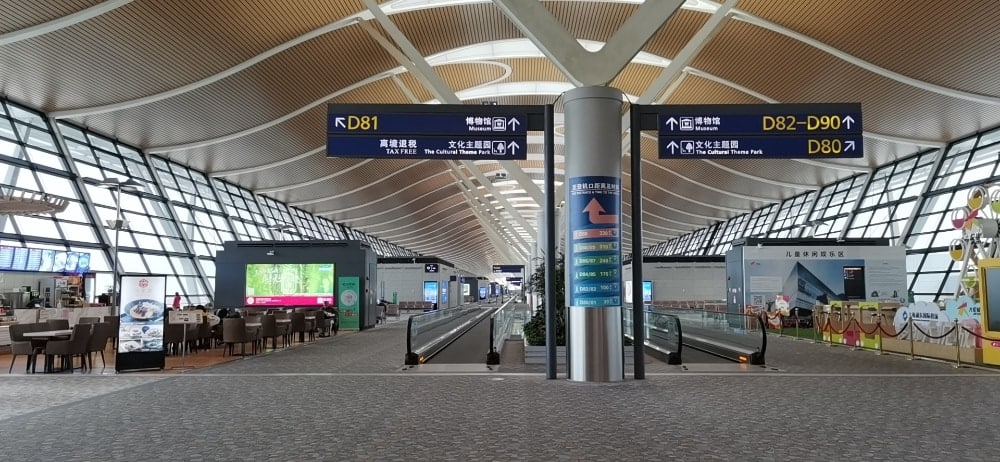 Customers may forget what you say, but they'll never forget how you make them feel!
At Nanjing USEON one of our core values is to be a responsible supplier, and we "walk that talk" by doing whatever it takes, to exceed our customer's expectations, leaving them with a deep feeling of satisfaction, and peace of mind.
Outstanding performance is never an accident, and it is built on a commitment to excellence, intelligent planning, and focused effort. Throughout 2020, and at the beginning of 2021, we've put major focus on offering our many international customers, solid support, to help them overcome the new and varied challenges presented by the effects of the global pandemic.
Sometimes using state of the art virtual technology to offer remote support, but wherever possible, by sending out teams outside of China, providing physical on the ground presence. This is especially important when installing our various extrusion technology solutions, to new clients.
Anyone reading this will know how difficult global travel is right now, but as previously stated, at USEON, we do whatever it takes. During last month (February 2021), the head of our compounding division, Souder Chen, supported by his English-speaking engineering team, flew to Toronto Canada, to install equipment, for a new customer. Of course, our team have safely completed the Covid-19 vaccination process here in China and received all the relevant documents and visas to make the trip.
During their 3 weeks with the Canadian client, they are installing one of our state-of-the-art Melt Blown Fabric lines, in addition to providing important training to the client's local team. Their presence will ensure successful commissioning of the line, and smooth ongoing production, after they return to China.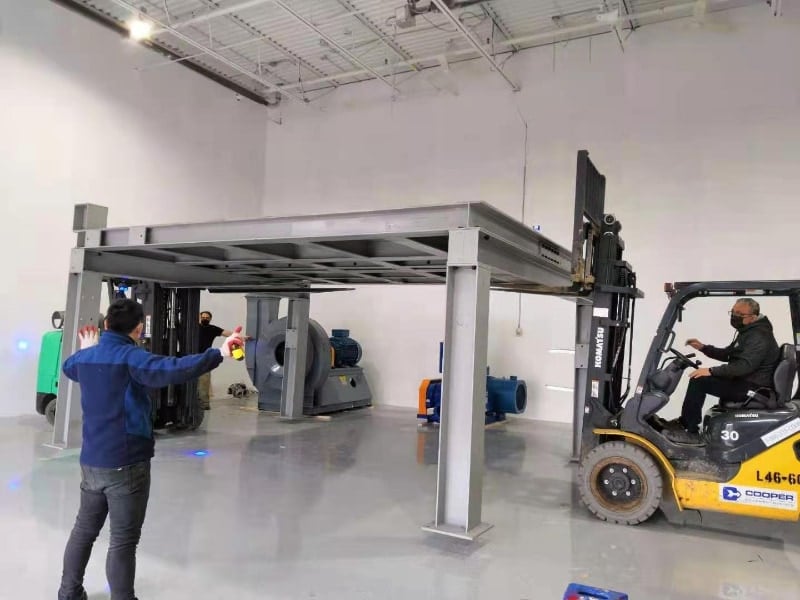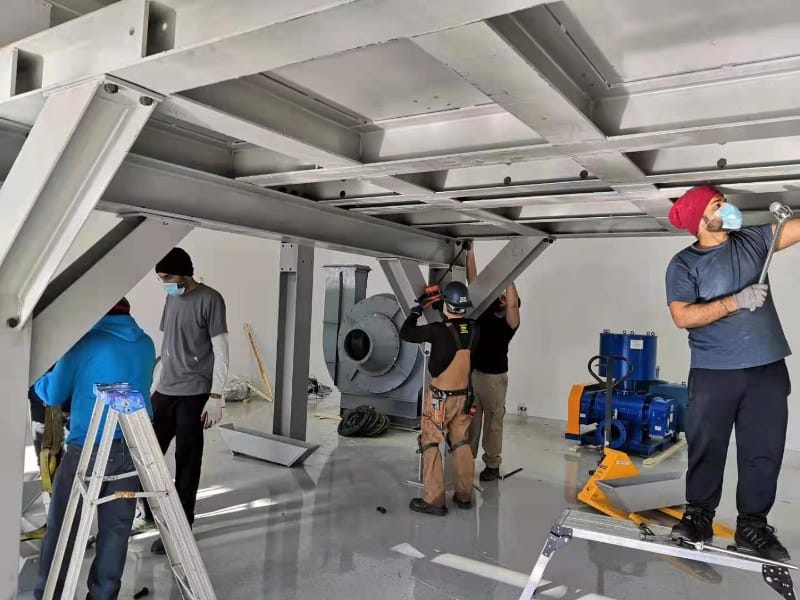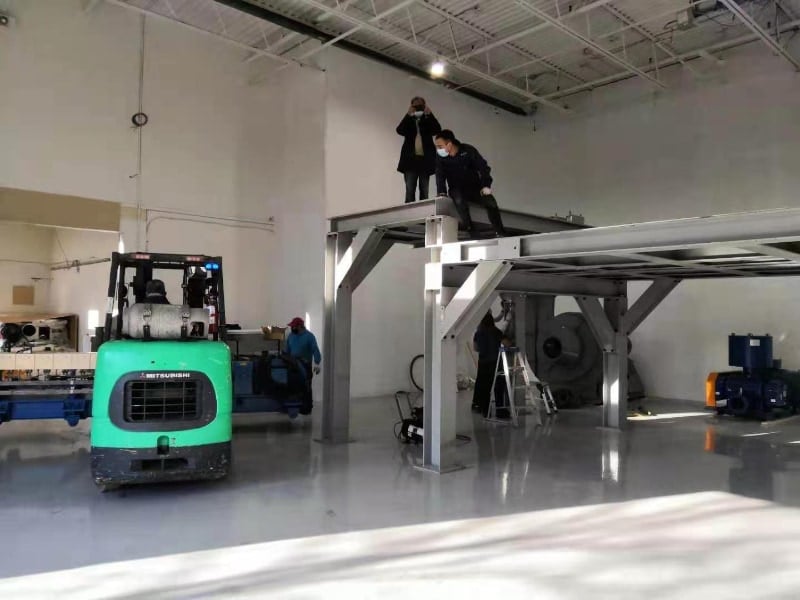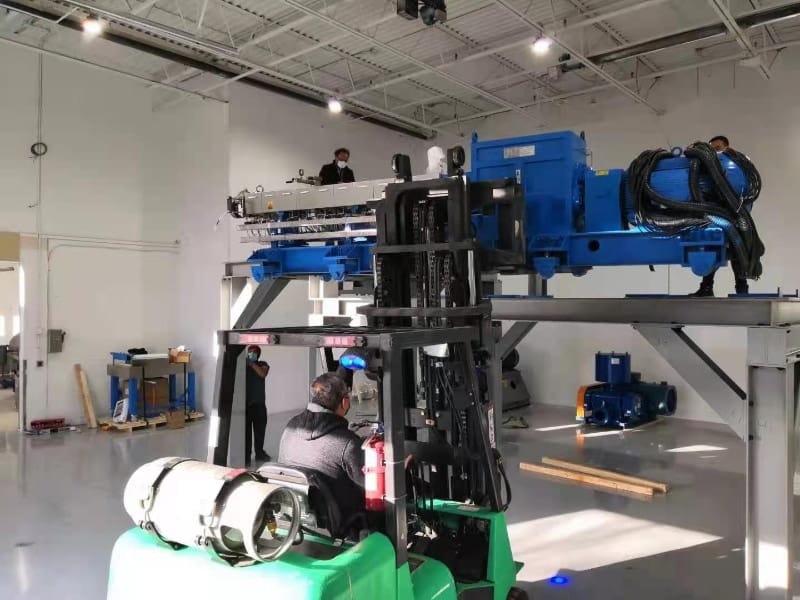 USEON's Nonwoven fabric lines serve many applications, however for this client the line will produce fabric for facemasks. The client's production will support future growing demand for facemasks in the Canadian market, ensuring improved self-sufficiency in local PPE supply.
Our team's visit to Toronto, is demonstration of our commitment to be a responsible supplier, including our efforts to minimize the impact of the pandemic for a valued partners and customers. The team have received a warm welcome, and the friendships developed whilst on site, will also facilitate smoother remote communication in future, and help our engineers to deeply understand the customers operational system, and unique requirements.
This magnificent endeavour reflects USEON's core values and is real evidence, of how we provide dedicated solutions and service, to our International clients. We are proud of our team, and also grateful to our clients for their flexibility and support, working together to make it possible.