USEON is a professional twin screw extruder machine manufacturer.
We supply turn-key solutions to your compounding projects. This includes material handling, dosing, extrusion, pelletizing and other aspects. Through our expertise you will find suitable solutions to your compounding system needs.
Extensive Experience in Applications
USEON has delivered more than 2500 sets extruder machines.
Our twin screw compounder can be widely used for:
Filler Masterbatch, Color Masterbatch, Additive Masterbatch, Biodegradable Plastic, Cable Compounding, Engineering Plastics Reinforcing (GF),
PVC Compounding, Polyolefin Compounding, Reacting Direct Extrusion, Thermoplastic Elastomers,
PET pelletizing and other plastic such as PE, XLPE, WPC.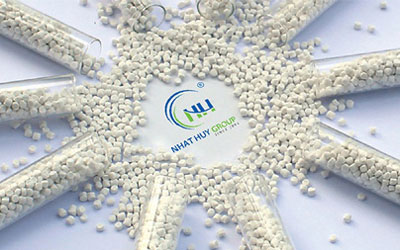 Filler MB are concentrates of CaCO3 or Talc or BaSO4 in a polymer base. It's used in injection, blow-moulding, film(One layer or Multiple layer), sheet and tapes applications.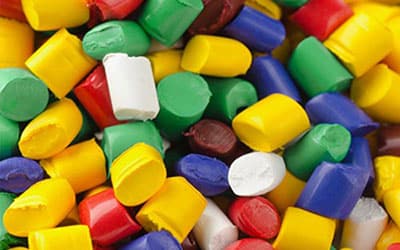 Mono color masterbatch or SPC (single pigment concentrate), Tailor-Made masterbatch, Customized masterbatch. USEON have enough experience to help you product high quality color MB.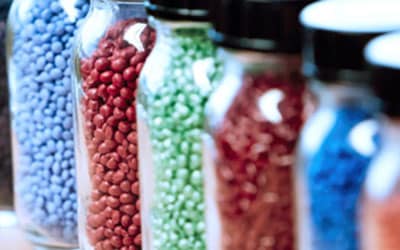 Additive Masterbatch has many applications. Any plastic product needs at least two type additives. It can modify the physical or chemical properties. For example, flame resistance, thermal stability or weather resistance.
Engineering Plastic Compounding is the main application for twin screw extruder. It is widely used in Automotive, Electrical, Blow Moulding, Film & Pipe Extrusion, Fiber and Other Industrial.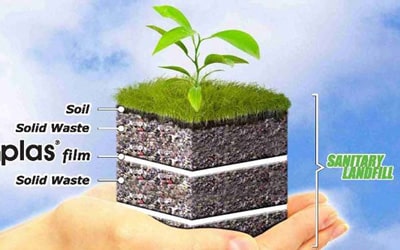 Plastic waste becomes a huge challenge for a greener, better world. We can provide solution for compounding Biodegradable Additive Masterbatch, or Biodegradable Plastic such as PPC, PABT, PLA, PBS, PCL, TPS, PVA, PVOH.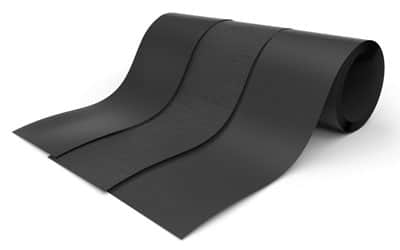 Thermoplastic Elastomers are mostly used in Automotive, Wire & cable, Construction & Transportation, Pipe, Shoes. USEON have experience in TPR/TPEs, TPO, TPV, TPU, TPC, TPA Compounding.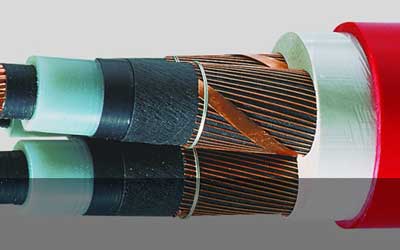 1) PE Insulation And Sheathing Compound
2) Crosslinkable PE (XLPE) Insulation Compounds
3) PVC Compounds for Cable
4) Halogen Free Flame Retardant (HFFR)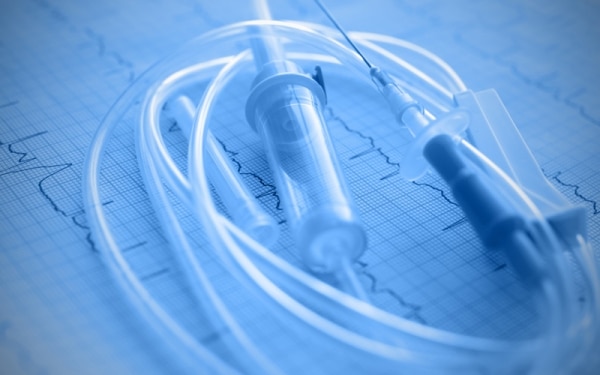 Our Tandem Compounder is specially designed for PVC compounding.
USEON has delivered more than 105 sets of high performance machines for PVC Compounding
What Twin Screw Extruder Machine You Need
USEON has 4 series twin screw extruder machines. You can use them for lab purposes or large production. From lab scale extruder to big twin screw extruder (diameter up to 320mm), you can always find what you need.
Below are the detailed specifications of these extruders.
U Series Twin Screw Extruder
U Type
Screw diameter
(mm)
Max. torque per shaft
(Nm)
Specific torque Md/a³
(Nm/cm³)
Max. screw speed
(min⁻¹)
Max. motor power
(kW)
U2 Lab
27
145
13.6
1200
37
U3
36
405
15
1000
90
U5
51
1190
15
1000
250
U6
63
2100
15
1000
450
U7
71
3240
15
1000
680
U9
93
7110
15
900
1350
SAT Co-rotating Twin Screw Extruder
Model
Diameter
(mm)
Max. Speed
(rpm)
Motor
(kW)
Specific Torque
(Nm/cm3)
Output
(kg/hr)
SAT40
41
800
75
10.9
150-250
SAT52
51.4
800
132
9.9
350-500
SAT65
62.4
800
220
9.3
500-900
SAT75
71
600
280
10.3
700-1200
SAT95
93
600
600
10
1300-2400
SAT110
110
400
650
10.1
1800-3000
SAT135
135
400
1000
9
2500-3500
TDY Counter-rotating Twin Screw Extruder
Model
Diameter
(mm)
Max. Speed
(rpm)
Motor
(kW)
Specific Torque
(Nm/cm3)
Output
(kg/hr)
TDY40
41
600
30
5.8
70-120
TDY52
51.4
600
55
5.5
130-220
TDY65
62.4
600
90
5.1
200-350
TDY75
71
600
132
4.9
400-600
TDY95
93
600
315
5.3
700-1000
TDY110
108
400
355
5.5
900-1200
Model
Diameter
(mm)
Max. Speed
(rpm)
L/D
Motor
(kW)
Output
(kg/hr)
Lab-20
22
720
32-64
7.5
5-20
Lab-30
30
600
32-64
18.5
15-40
Lab-35
35.6
600
32-64
18.5
25-60