BOPET Film Extrusion Line
USEON twin screw extruder can be used for BOPET/BOPP/BOPA film production line.
Comparing with single screw extruder, our extruder can get better dispersion, more output and less average energy consumption.
Marchante provides a complete solution for BOPET film. We cooperate with marchante to provide them with high-quality twin screw extruders.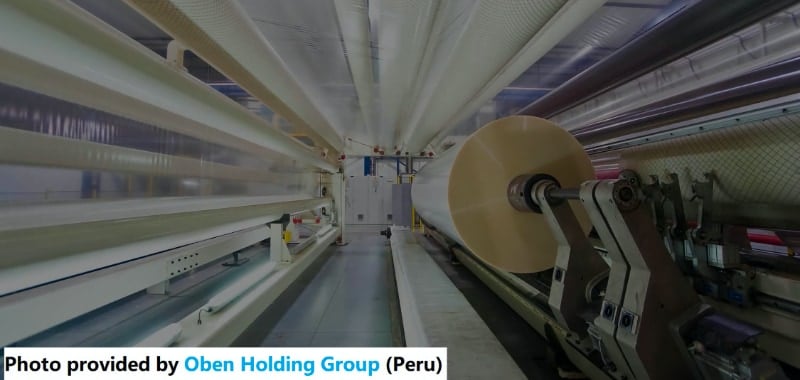 PET compounding with additives (anti-slip, anti-static, anti-oxidant etc.)
For all kind of packaging.
Tech features & Advantages
Pre-drying-free technology
High efficient vacuum system keeps IV drop minor
Optimized screw design avoids yellowing
More user-friendly and intelligent close-loop control
Less residence time leads to less polymer degradation
Better dispersion performance leads to less percentage of additives
USEON Large Extruder SAT175 for BOPET film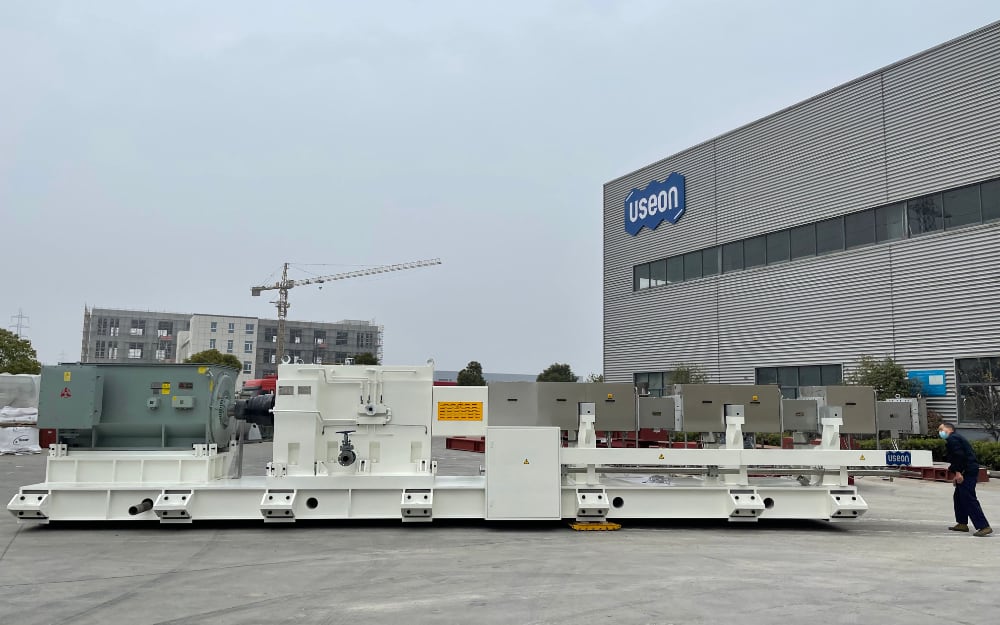 Co-extrusion: SAT95-SAT175-SAT95
Main motor: 185Kw/1120Kw/315Kw
Total output: 5000kg/h
Film thickness range: 12~125 micron
Film width: 7500mm
Maximum line speed: 400m/min