USEON can provide ABS sheet extrusion line. You can produce single layer, double layer, three layer and five layer ABS composite sheet with our sheet lines according to your requirements.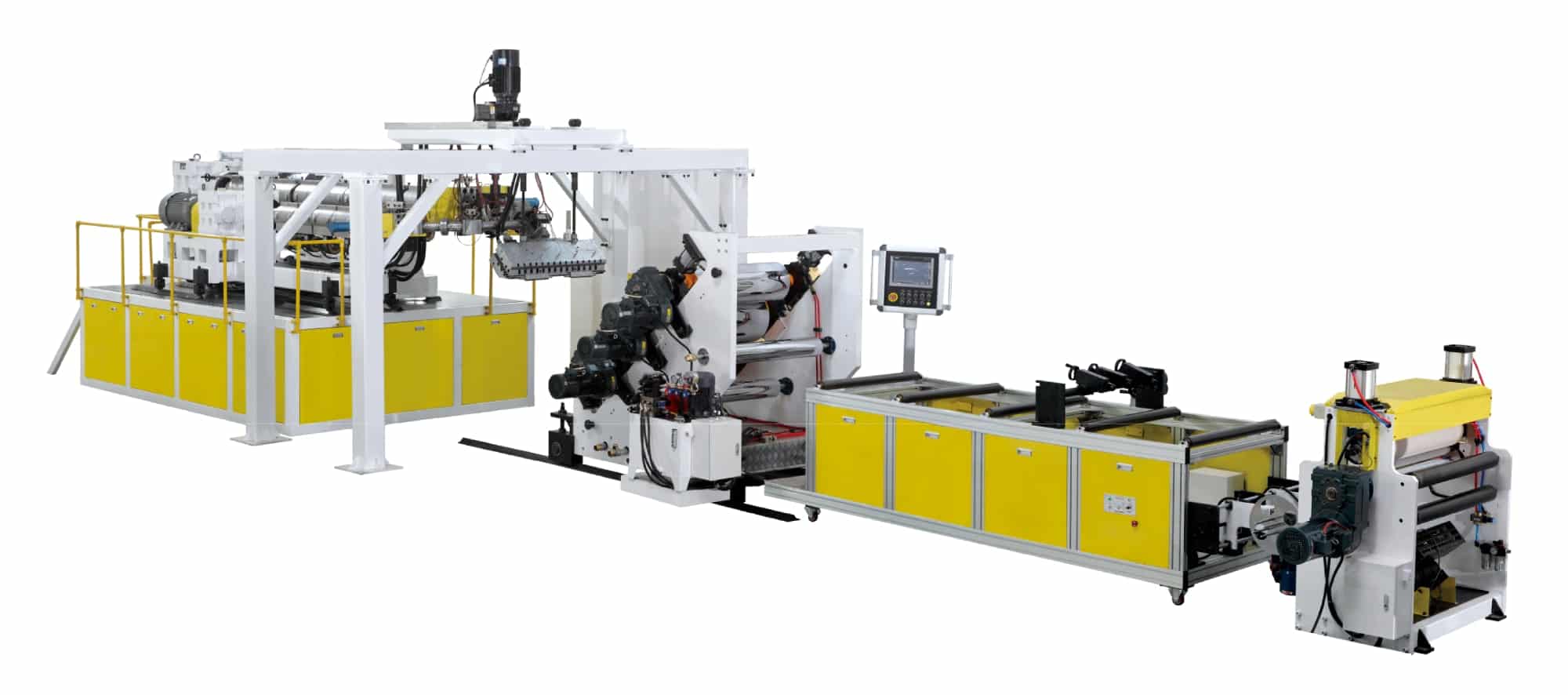 ABS Sheet is made of ABS resin through extrusion, calendering, trimming and other processes. 
ABS is the acronym of Acrylonitrile Butadiene Styrene. ABS is a kind of thermoplastic polymer structure material with high strength, good toughness and easy processing and molding, also known as ABS resin.
Main Techical Specification

Main Components of our ABS sheet line:
Single Extruder
Die & Screen Changer
Three-roll Calender
Cooling Conveyor
Edge Triming Unit
Winder of Edge
Take-off
Winder machine