Our team concentrates on polymer extrusion equipment and process technology; together with our professional technicians and staff, we are dedicated and passionate about our mission. Since the creation of the company, we have worked with energy and devotion towards developing innovative, sustainable, and environmental-friendly solutions, aspiring to become pioneers in the industry.
Our customers, including several Fortune 500 companies, have reported satisfied reviews of our service and expertise with providing advanced polymer extrusion technology and extensive solutions. Our performance is never occasional, but consistent, allowing us to become one of the most advanced extrusion technology companies in China and a global leader in the industry.
Our team's diverse backgrounds and vast experiences eliminate potential mistakes and guarantee our clients with the most efficient, effective, effortless production solutions.
The USEON team welcomes you with our multilingual technical service team and more via email, telephone, or video conference.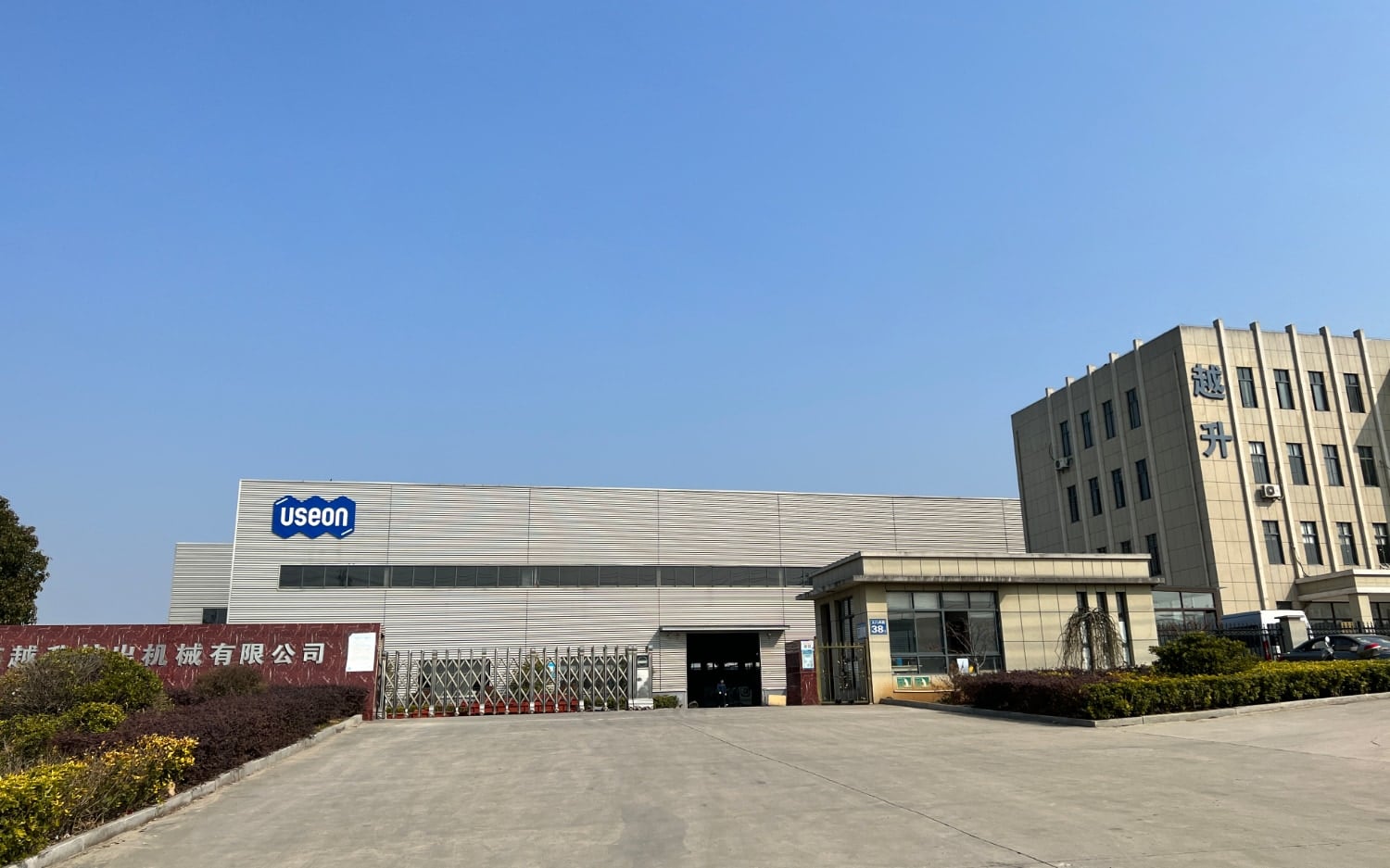 History of USEON Innovations
Developed the higher standard
U series twin screw extruder
with specific torque up to 15 Nm/cm
3
.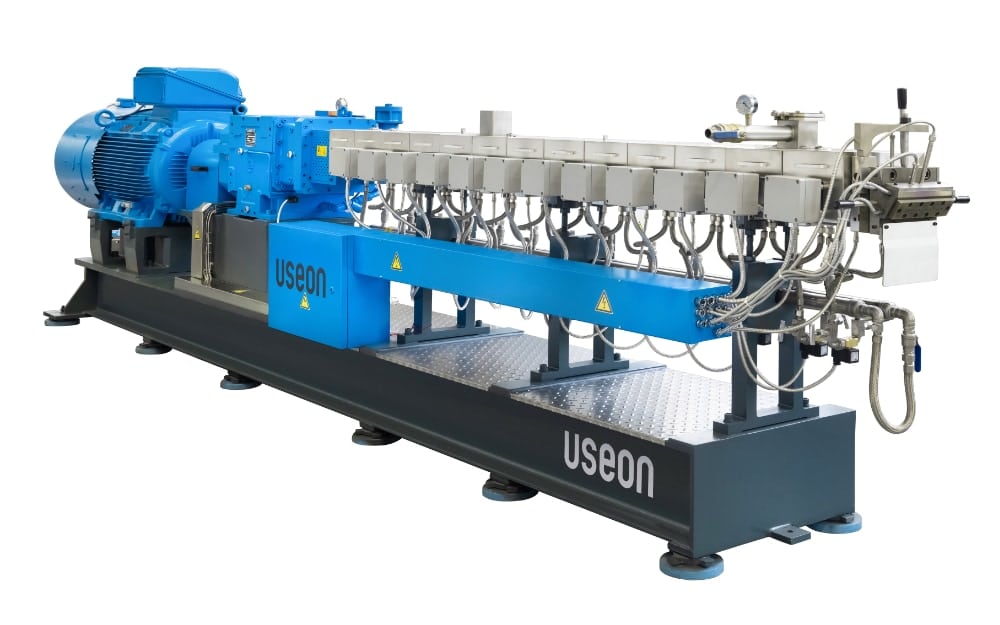 The 200,000 ton/year polypropylene mixing, extrusion and granulation unit (SAT330) with self-owned intellectual property rights was successfully delivered.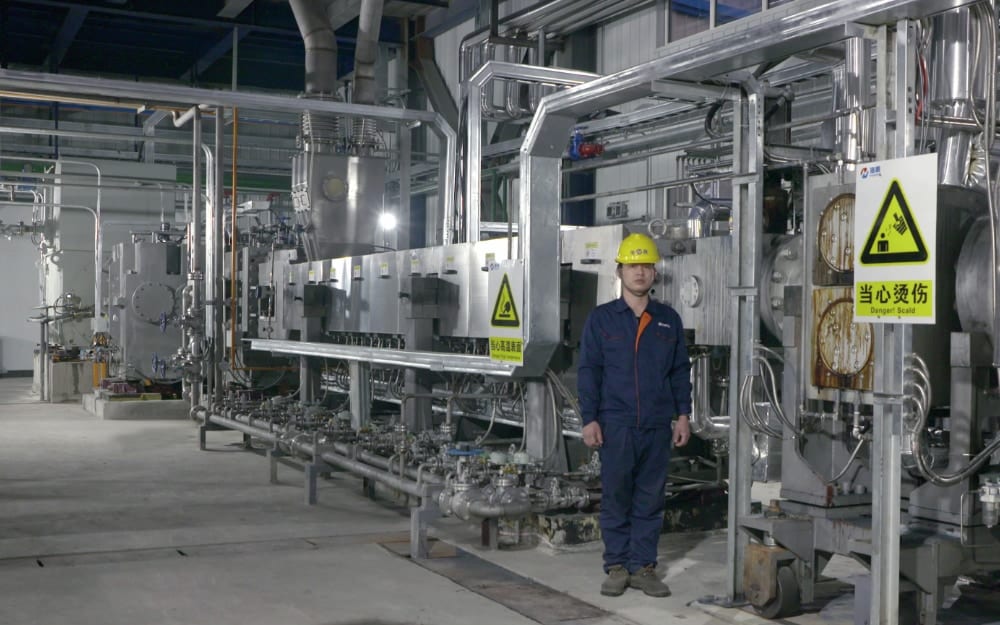 We have manufactured advanced energy saving, lightweight, environmental-friendly micro-foamed PET sheet; we launched our industry-leading PET / PLA micro-foamed sheet production line.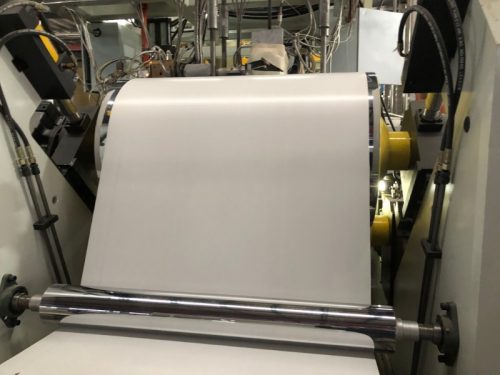 Our recent development of
melt blown fabric production line
was exported to several countries, including Canada, Germany, and Great Britain. In addition, we delivered an
XPS production line
with the highest Chinese domestic production capacity of 2000kg/h. Using remote link up, real time technology, we also successfully debugged the XPS production line of one large European customer.

Huge capacity extruder SAT175 for producing PE/PP compounds with an output of 8~10 ton/hour

Developed our solution for PET foam board extrusion, used in applications such as, wind power, rail traffic, aviation, and decoration.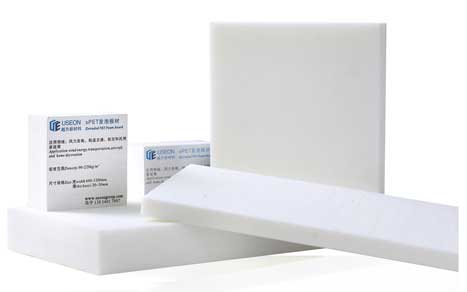 Developed our super high dispersion & distribution triple-screw extruder for POY/BCF MB, TPU reaction compounding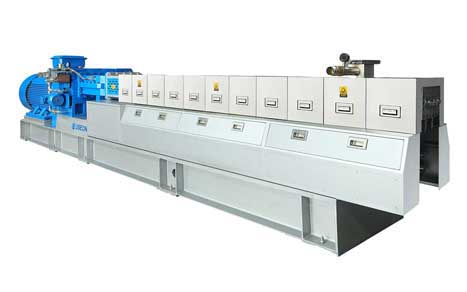 Cartridge heating and double cooling twin screw extruder for Engineering compounding.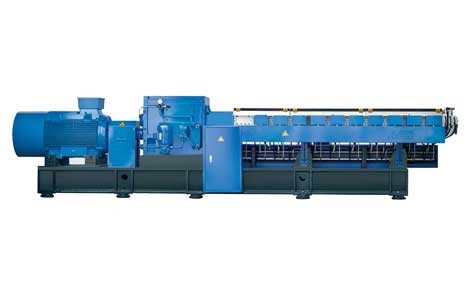 We implemented a UNIDO HCFC replacement plan.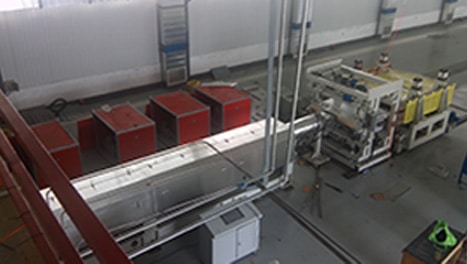 We improved the line speed of EVA solar cell encapsulating film up to 10m/min.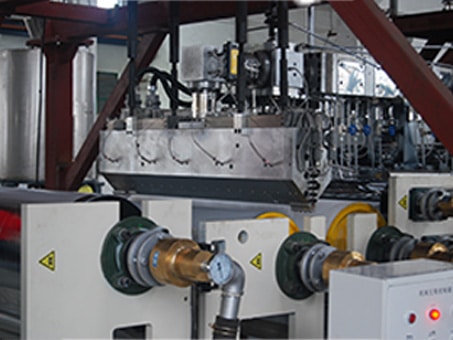 We delivered the first set of China-made twin screw extruders for BOPET which eliminated the pre-dry process. This offered energy savings up to 35%.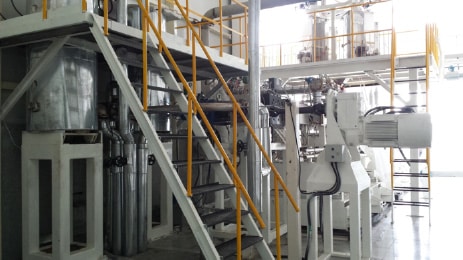 We increased the speed of our high torque twin screw extruder up to 800rpm.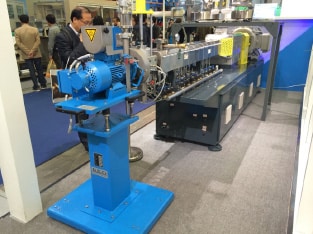 Following our achievements of 2008 we set out to deliver the first set of EVA solar cell encapulating film. We completed a complete production line with a twin screw extruder.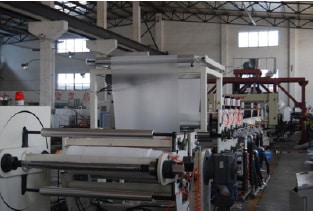 2009 also saw us realize our goal of delivering a 1000kg/hr, CO2 foam XPS production line.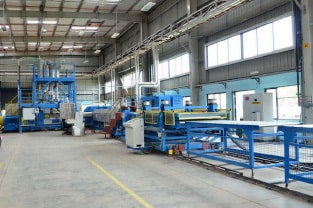 We achieved two milestones in 2008!
Firstly, we developed pre-dry-free PET extrusion technology for use in our twin-screw extruder.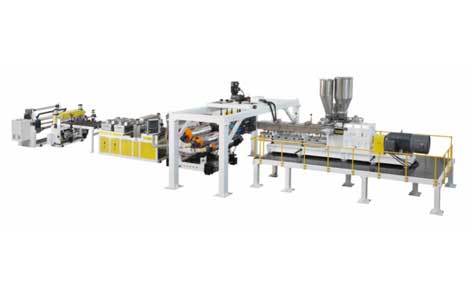 Then we launched first set of twin-screw extruders with a single screw extruder tandem extrusion line for CO2 foam XPS production.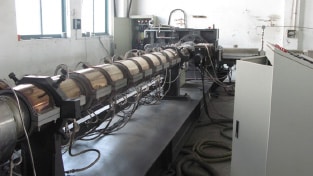 We delivered the first set of Chinese crafted High Torque Twin Screw Extruder. The twin screw extruder's specific torque was brought up to 10.3 Nm/cm3.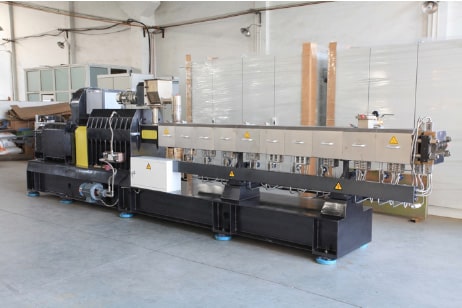 We created the largest Chinese crafted Single Screw Extruder with 300mm diameter.