On the day of August 6, Useon Technology Limited marks another milestone. The groundbreaking ceremony of the new factory was grandly held in Useon Intelligent Equipment Manufacturing Base. Chen Zhiqiang, the president of Useon and its founding members witnessed this important moment with a sense of ritual.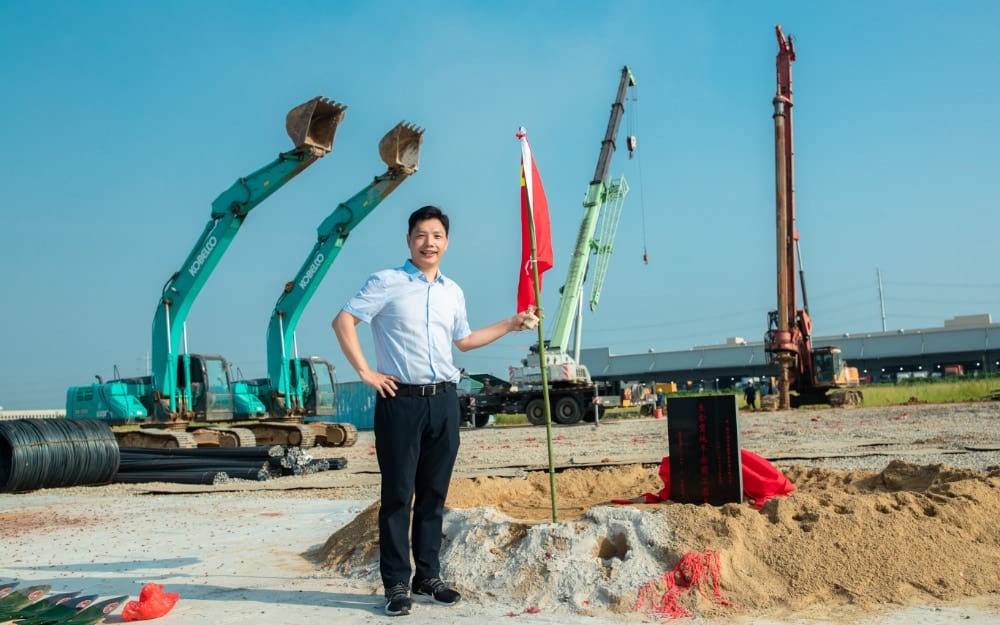 The new factory is located in Jurong Economic Development Zone, Zhenjiang, Jiangsu Province, with a total investment of about 200 million yuan covering an area of about 30,660 square meters and is planned to be put into operation next year. After its completion, the delivery capacity of heavy equipment and large-scale production lines will be greatly improved, injecting impetus into the future development.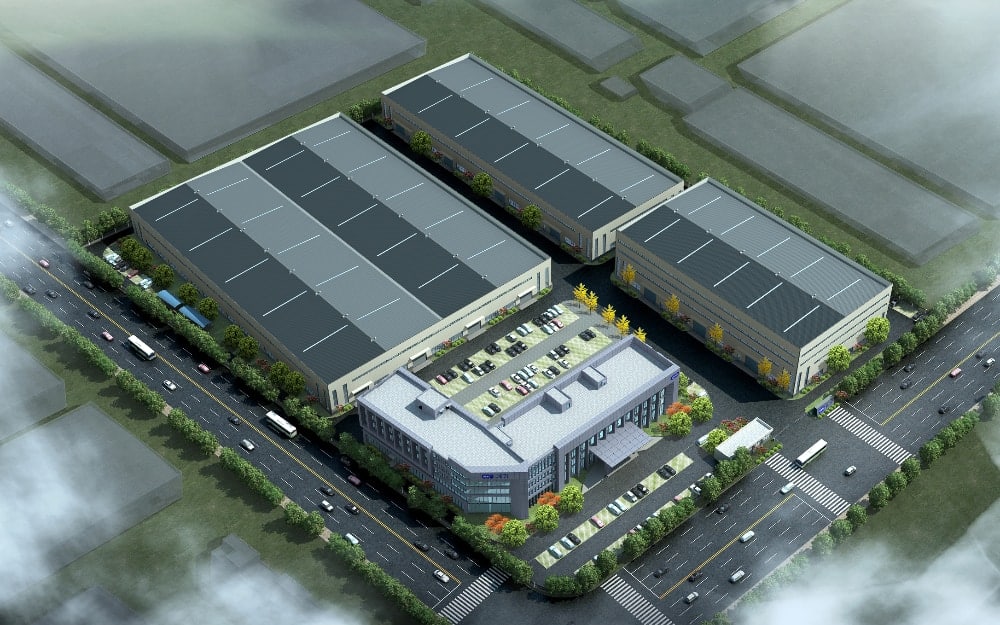 From the first production line in 2006 to the annual output exceeding 400 million, a series of innovative achievements have been made in jumbo extruder projects, compounding, foam extrusion, polymer recycling, and direct extrusion technology through Useon's unremitting technology development and innovation over the past 18 years. From the first EVA production line in 2009 to 10 POE production lines; from one industry application to multiples, such as new energy and solar modules; from the first BOPET production line made in China without pre-drying process to the bio-degradable EPLA packaging solutions, Useon has surpassed and transformed itself over and over again, gradually establish itself as leader of the industry.
Vice-president of USEON, Mr. Zhang explained, "The more you rise, the more aggressive you will become. Innovation is the gene of Useon, and it is also the core competitiveness that drives us to go beyond ourselves in recent years. On the occasion of the 15th anniversary, we renewed our brand logo, wishing to better practice integrated solutions combining equipment and technology for customers. In the post-epidemic era, we see infinite possibilities in customization and differentiation, so we increase R&D and product investment and join the wave of innovative applications with large output, boldness, and great strides. "
One stone lays the foundation for lasting achievements, while the efforts of individuals forge a legacy for generations to come. The construction of the new factory marks a brand new start of Useon's development, which will become a milestone in its history. Useon will continue to innovate amidst the sonority of the times, forge ahead and write a brighter chapter for leading the industry for high-quality development.