For a long time, Useon has been practicing the business philosophy of concentration and professionalism, excellence, customization and new technology. This philosophy coincides with the standards of the MIIT's (Ministry of Industry and Information Technology) for certifying specialized and sophisticated "little giant" firms. Recently, the MIIT completed the review of the fifth batch of these firms and announced the selected ones.
Relying on Useon's technological innovation and excellent market performance in the plastic machinery industry, Useon Technology Limited successfully won this honor through rounds of selection and evaluation, which is another great honor after being listed in the provincial-level specialized and sophisticated firms.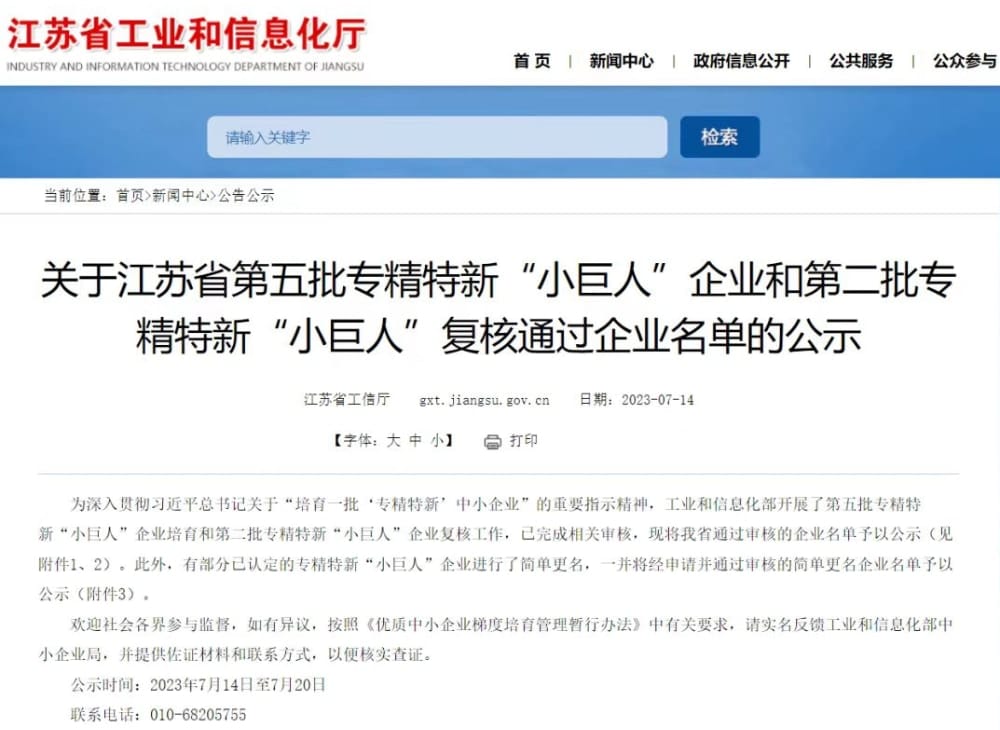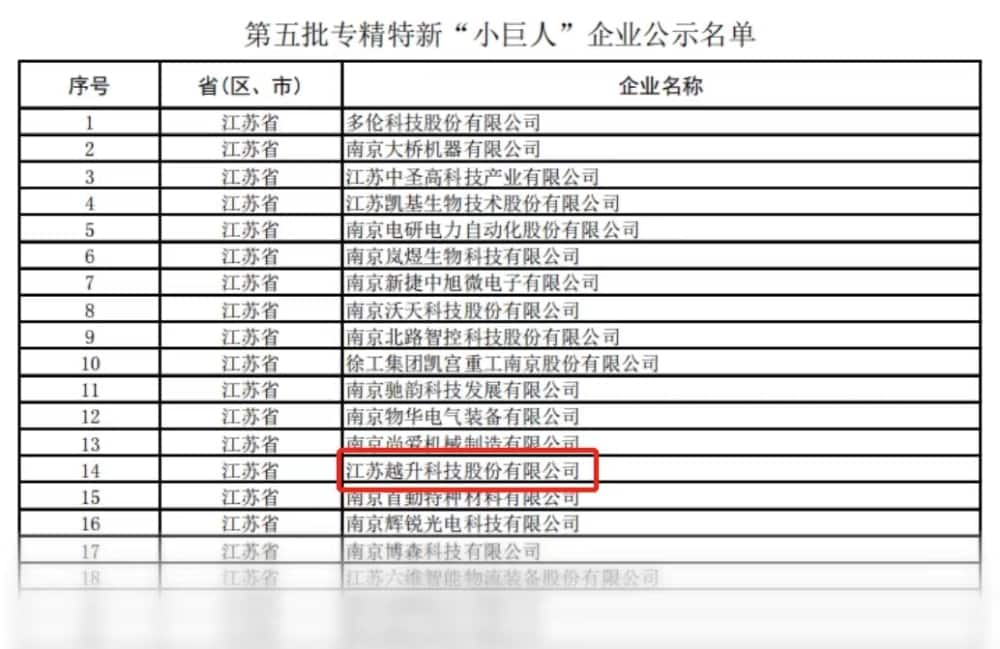 With nearly 20 years' experience in the industry and persistent innovation spirit, Useon has a complete product system and market application solutions in the fields of jumbo compounding extrusion, supercritical foam extrusion, compounding and pelletizing, direct extrusion and polymer recycling, etc., providing products and services to more than 2,000 customers in 70+ countries around the world. In recent years, Useon's continuous investment in research and development has enabled our products to achieve leadership from technology to equipment, creating market competitive edge for customers in the production process.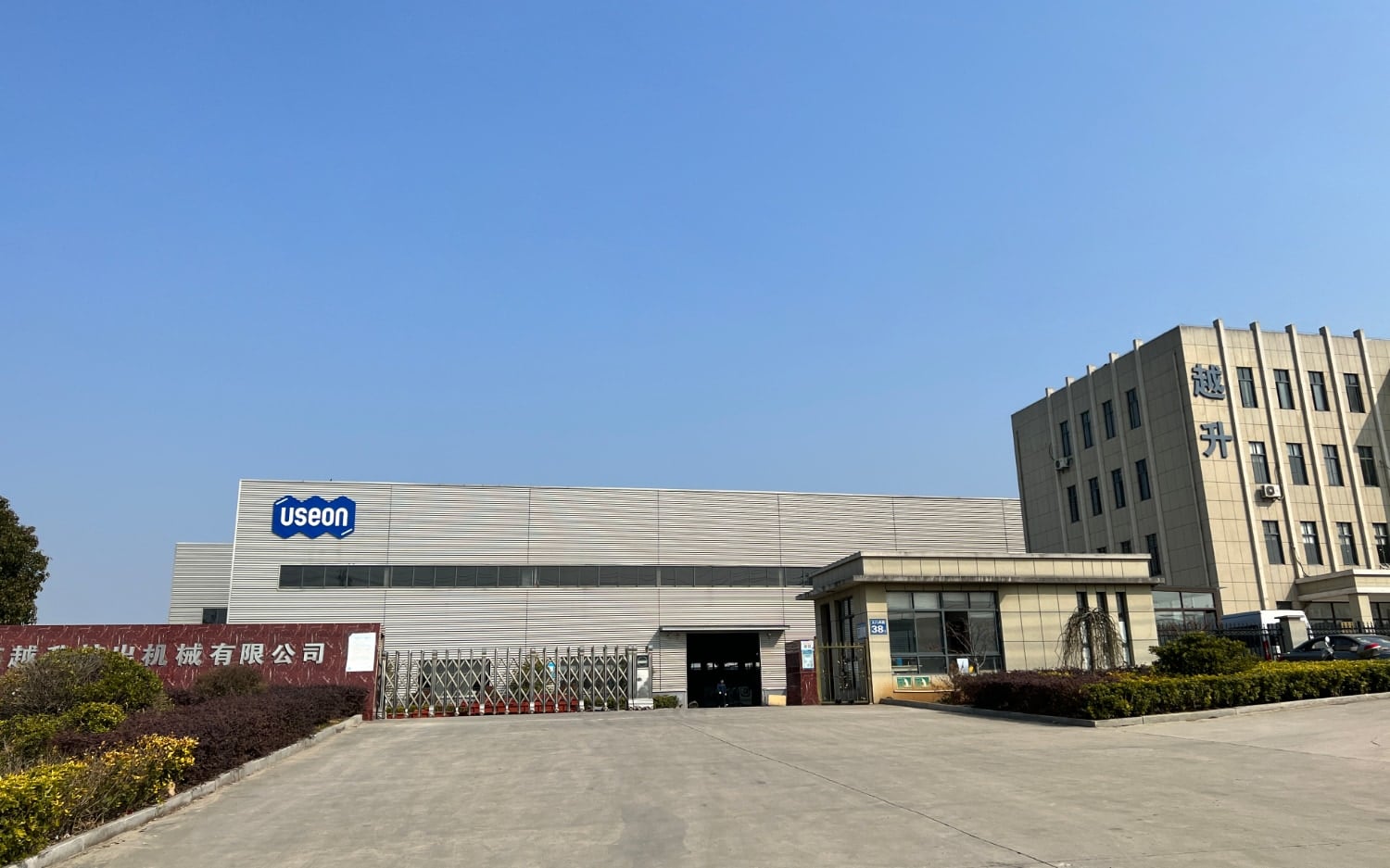 The concept of specialized and sophisticated was proposed by the MIIT in the "Twelfth Five-Year Plan for SME", aiming to cultivate a group of industrial small and medium-sized enterprises with the characteristics of "specialization, refinement, sophisticated and novelty". National-level "little giant" firms are the best among them. They adhere to the professional development strategy, play an important role in clearing the blockage and solving the "stuck neck" problem of core technologies. Winning the evaluation of this award states that Useon has been recognized and affirmed by relevant national departments in many aspects, such as R&D and innovation capabilities, market development capabilities and sustainable development capabilities.
Looking forward, Useon is practicing and deploying more industry segmented application scenarios with a more active attitude and more proactive actions by continuously improving innovation capabilities, enhancing core competitiveness, practicing sustainable development and implementing industry innovation in China to inject more potential vitality into the industry and living up to the country and the people's expectations.