Ringier Technology Innovation Awards 2022 for Plastics industry was officially announced in July.
The evaluation started from the end of 2021 with 78 products shortlisted. After going through the processes of entry & nomination, online voting & judging by experts, now the final winner come into being. By virtue of the excellent performance and continuous innovation in the field of foam extrusion, Useon's Polymer Supercritical Foam Extrusion Production Line is acknowledged by the public and wins "Ringier Technology Innovation Awards". In view of the current covid situation, the grand award ceremony will be postponed to October along with "18th Plastics Innovative Materials & Processing Technology Summit" held in Shanghai.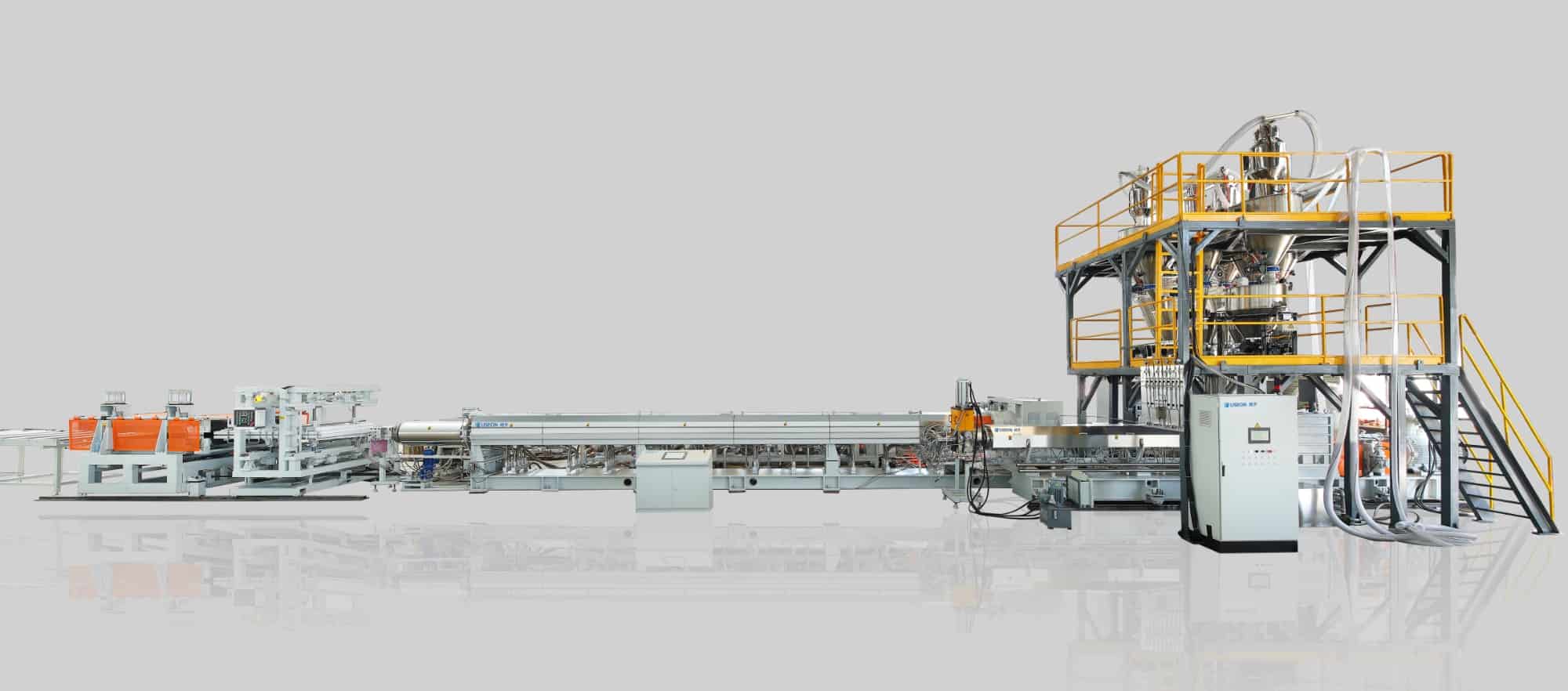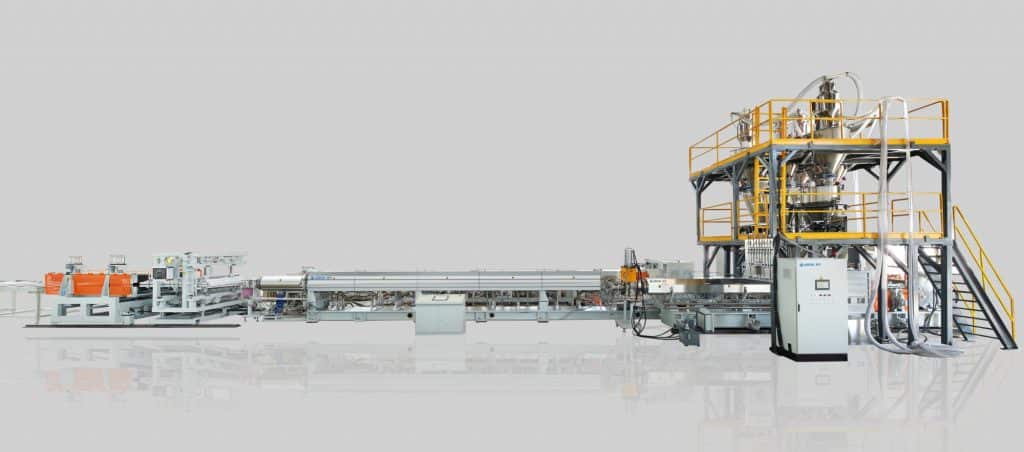 Foam extrusion is one of the core business sectors of Useon. Useon provides the foam extrusion equipment and solutions for various tasks, multi-purposes, various materials and various blowing agents. The main products include the PET foam board production line, XPS foam board production line, XPE foam sheet production line, graphite EPS bead production line, PET/PLA micro-foamed production line, etc. Useon's innovative foam extrusion technology contributes to the cause of global carbon neutrality by its light weight, low conductivity, and degradable products.
The Ringier Technology Innovation Awards for industrial manufacturing was inaugurated by Ringier Trade Media in 2006. The purpose of the Awards is to encourage, acknowledge and reward those individuals and companies who have introduced and developed a new idea, a new methodology, a new product or a new technology for manufacturing production efficiency, cost effectiveness, user convenience, which might result in energy saving and more responsible clean manufacturing in the industry.