As the most international, complete and innovative trade fair of the global plastics and rubber industry, K 2022 came to an end on Oct. 26, 2022. K show is held every three years and K 2022 marks its 70th anniversary. Since 2007, the next year after the establishment of the company, Useon participated K show and this is sixth time for Useon to exhibit on this global platform.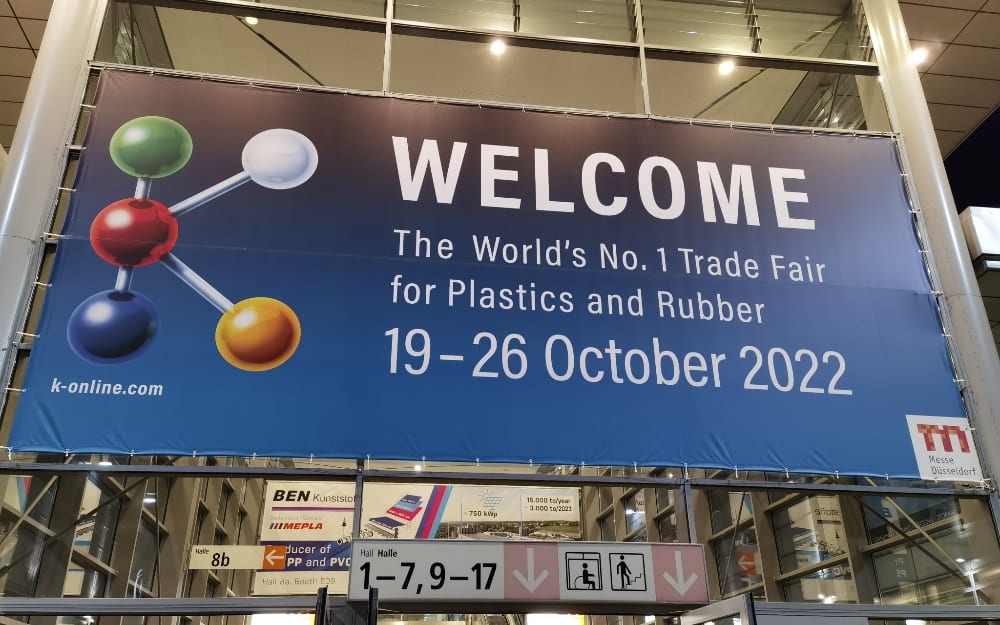 Useon highlights the products of foam extrusion, compounding, recycling and sheet extrusion in the show, and brings the latest U+ extruder. U+ extruder is featured by high torque (15 Nm/cm3), high speed (1000rpm), high efficiency and integrated design with permanent magnet water cooled motor, which impressed the global clients.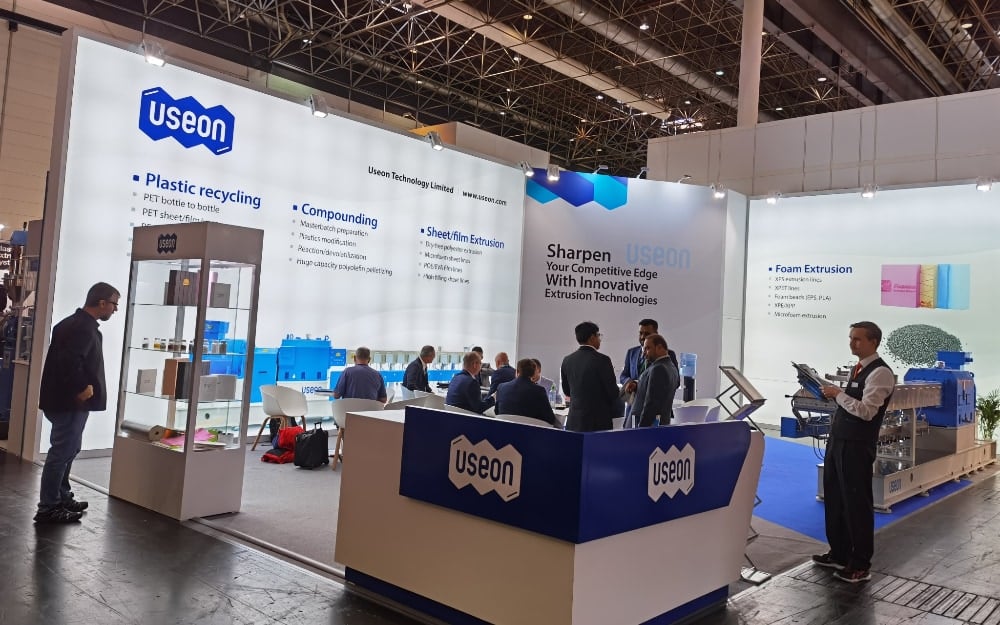 During the 8-day busy show, Useon headquarters team and representatives from Useon offices in UK, Turkey, Latvia, Iran, etc received the enormous global visitors including the established clients, new clients who heard about Useon or saw articles about Useon. The face to face meetings enhanced the mutual understanding and lay a solid foundation for further cooperation. Moreover, some clients placed the orders on Useon in the show.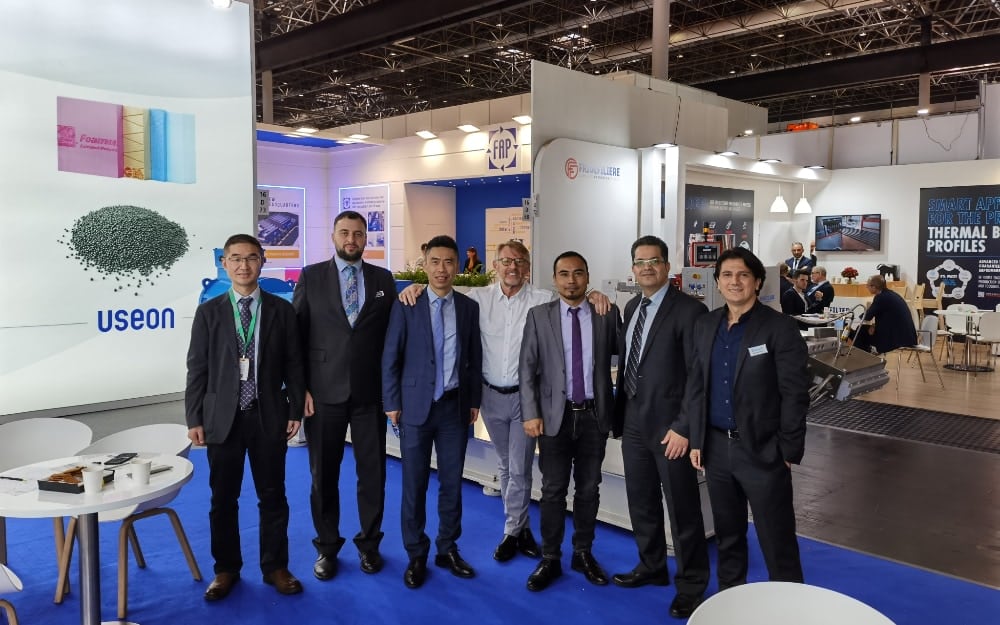 As the influential company in plastic extrusion sector with widespread global presence, Useon is trusted by 1000+ clients from all over the world by virtue of the innovative technology, high quality equipment, and dedicated services. The K 2022 provides a golden opportunity for more overseas clients to understand and choose Useon, which will strengthen Useon brand's international image.
The next K show will be held from Oct. 08 to 15, 2025 in Dusseldorf, Germany. Useon looks forward to meeting you then!