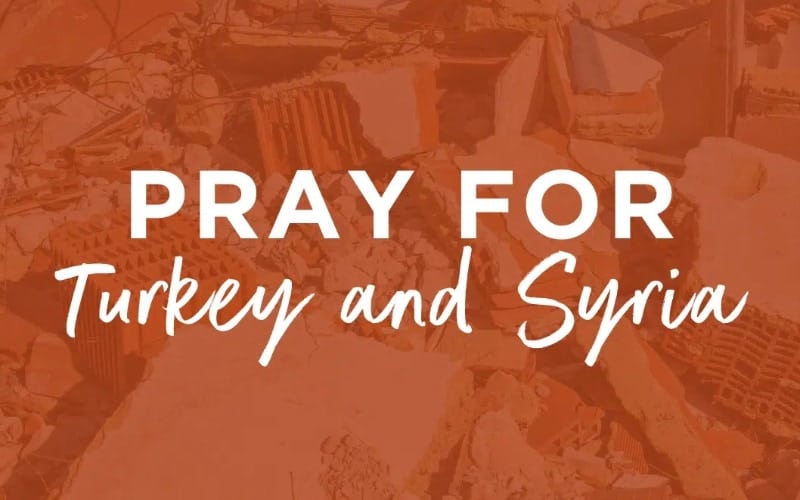 In face of this ruthless natural disaster, USEON stands closely with the people of Turkey and Syria. USEON contacted the Turkey clients & friends to check the impact of earthquakes on them; at the same time, USEON is making the donations to Turkey.
Now USEON makes the emergent appeal for more people to lend a helping hand to donate and give the vital aid and support to people affected by the earthquakes. The links of donations are:
Link 1: kizilay.org.tr
Link 2: afad.gov.tr
Link 3: bagis.tdv.org
Let's extend our care and contribute to a more loving world.