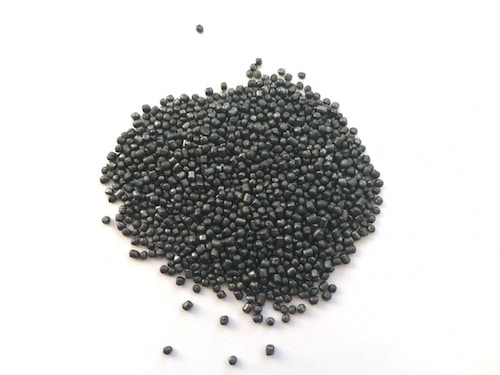 Ground-breaking additive for XPS
Aspiring USEON people will never stop innovating. Ground-breaking additive for XPS has emerged. It has been used for XPS production and has been tested. The thermal conductivity can be less than 0.025 W/(m·K). The creation of this black additive was inspired by Graphite EPS. However the process characters of XPS are quite different from EPS. This will be a big push to HCFC phasing-out projects in China, as many people has been hesitating to change current HCFC blowing agent, because of the thermal conductivity will suffer when using CO2 plus ethanol as alternatives.
Surely, this new product has some challenges for old type of machines, for example it requires better mixing in primary extruder and even cooling in secondary extruder.
To learn more about this new technology, contact us now!