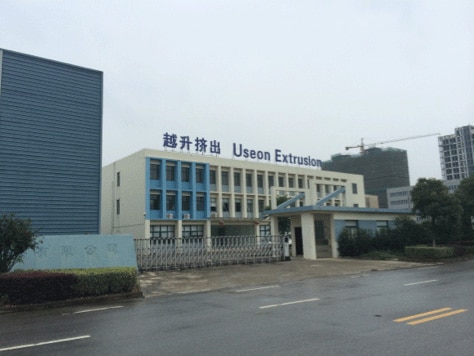 Thanks to UNIDO projects that speed up the establishment of our foam business department. As the business of XPS production line is increasingly expanding in the past one year, company decided establishing an independent business department which is dedicated for foam extrusion business.
We believe the pressing HCFC replacement plan conducted by UNIDO and FECO will expedite the promotion of CO2 foam technology in China.
China government calls for regional authorities to increase the energy saving standard. As a result, the thickness of XPS board will be thicker than ever. This will consequently expand the market volume of insulation board. At present, we are able to deliver two lines of 600kg/hr per month and one line of 1000kg/hr per month.