How to rise to the challenge for foam extrusion?
The extruder is the core of extrusion production line. The production of foam products with distinct features is accompanied by a series of challenges in terms of extruder structure, blowing agent, pelletizer, cooling and sealing, etc. They have to be tackled properly. Otherwise the performance of foam products will be affected. What's worse, safety production may be gravely endangered. Solutions are required to cope with these challenges.
USEON's foam extrusion lines cover the various materials and products ranging from board (XPS, XPET), sheet(XPET, XPS and XPE) and beads (XEPS, XPLA, XEVA), which inevitably involves plenty of challenges. As the leader in the industry, what solutions does USEON bring to the clients?
Versatile twin screw extruder
The on going changes in new material and new process of foam extrusion require higher adaptability for extruders. How to manage the uncertain changes with limited budget? The extruder which can "change" will better serve the purpose. Twin screw extruder featured by being more flexible and versatile is the answer. Its diversity in barrel combinations and screw structure can meet the demands of required temperature, pressure and retention time of processed materials.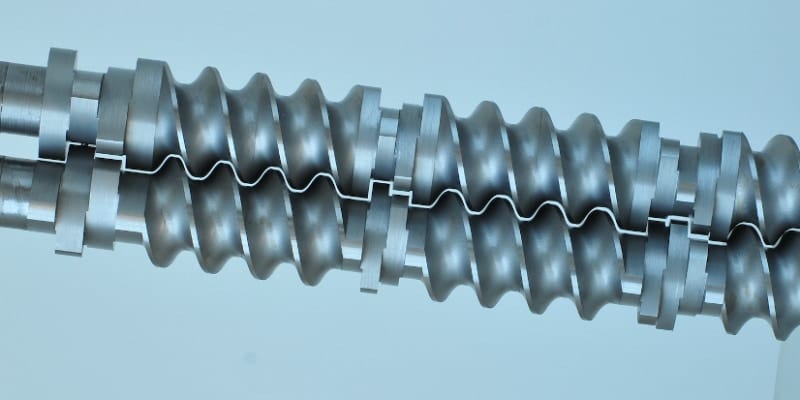 Expertise in various blowing agent
Different materials require corresponding blowing agents for foam extrusion.
Furthermore, the blowing agent has to be properly handled according to its characteristics. With abundant experience in this field, USEON is better positioned to deal with various kinds of blowing agents and their combinations such as N2, CO2, HFO, HFC as well as hydrocarbon, etc.
Expertise in different mixers
Proper mixing of materials with blowing agents is critical for the uniform quality of foam products.
With a variety of mixer structures available, USEON can satisfy the needs for processing requirements of different materials.

USEON provides a choice of pelletizers for expanded beads, regardless of pre-expanded or unexpanded pellets.
Active sealing technology
Sealing has always been a challenge for foam extrusion. Especially when it comes to the flammable blowing agent, leakage under high pressure not only poses a threat to stable production, but also leads to serious safety issues. USEON's active sealing technology will make you worry free.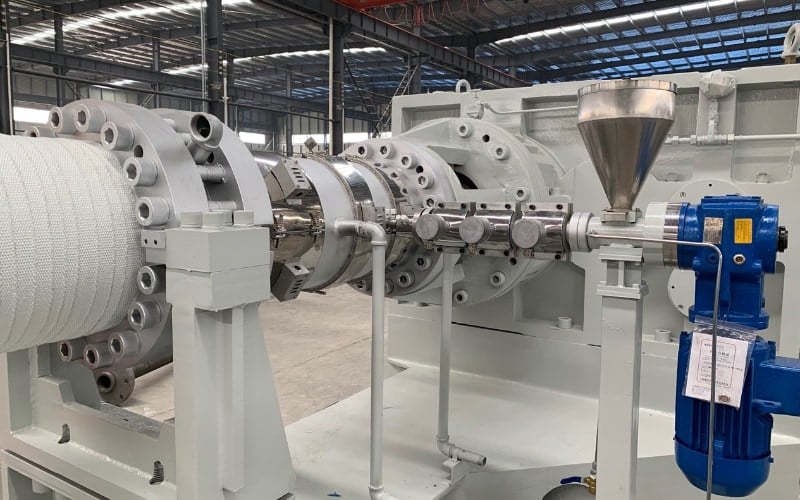 Sufficient and even cooling plays a critical role in foam extrusion.
USEON's patented high efficiency cooling structure increases the cooling capacity by 30% as compared to conventional type. Larger heat exchanging area and higher medium flow rate keep temperature control more stable and more accurate.
In the meantime, this third generation advanced cooling structure substantially reduces the energy consumption.